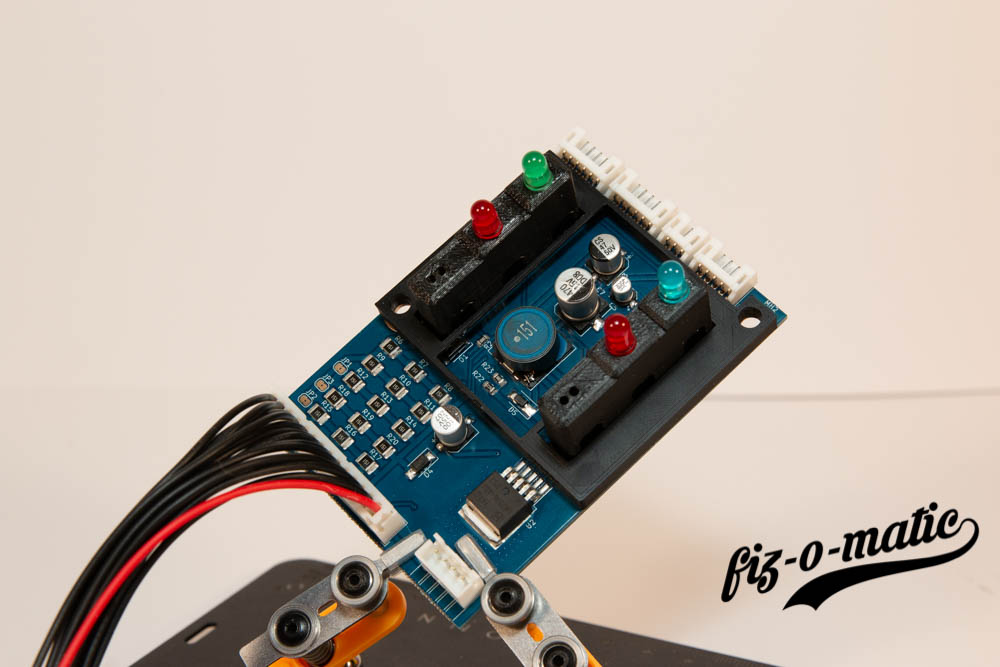 Available, delivery time 2-12 Tage
Product number:
T3-CL-PCB-84-GELB
Product information "T25/vanagon Cluster PCB for yellow high beam"
Custom made for T3's with yellow LED for the high beam.
For all T3's up to model year 1984 which have a yellow high beam control registered.
Suitable for all diesel and gasoline engines. In the set are all parts that are needed.
The perfect replacement for the defective blue circuit foil.
This is a kit with a prefabricated circuit board and all necessary components. On the board all components are already assembled in SMD. Nothing more has to be soldered.
The kit also comes with a prefabricated cable set. The instructions can be found here on my site. This kit can be used as an alternative for the VW spare part numbers 251 919 059 A/B/C/D/E/F/G/K.
The kit was designed for easy installation. Nevertheless, the installation should be done by skilled personnel.
ATTENTION!!! Please have a look into the manual before buying!!! If something should be unclear, then please use the contact form for your questions.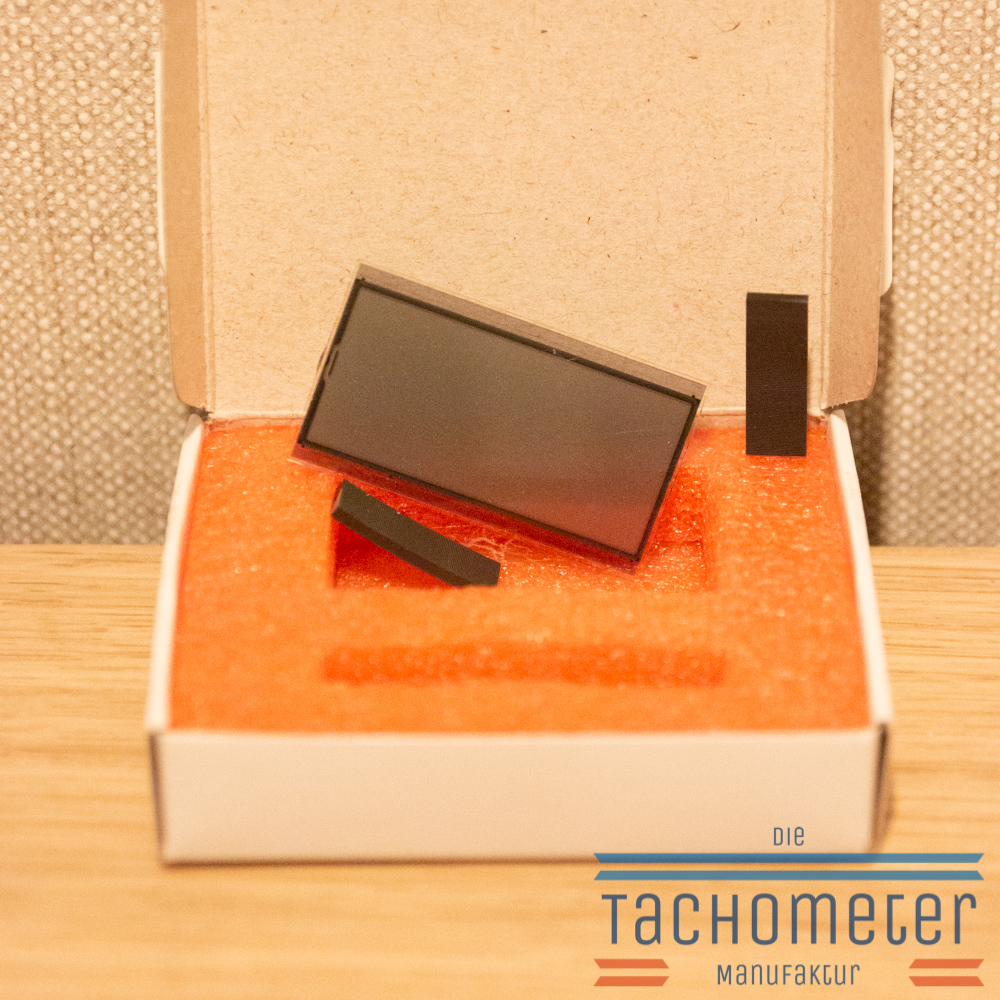 Digital Clock LCD Screen
Repair kit for the digital clock display suitable for VW T3 various VW Golf 2 and other VW models. Often the LCD of the digital clock in the cockpit is partially or completely leaked. Remedy is then only a completely new clock or the replacement of the LCD. In the scope of supply are also new ladder rubbers included PLEASE NOTE: Replacing the LCD does not fix any faults in the wiring or electronics. The installation should not be done by laymen
Delivery time
Product number LCD-T3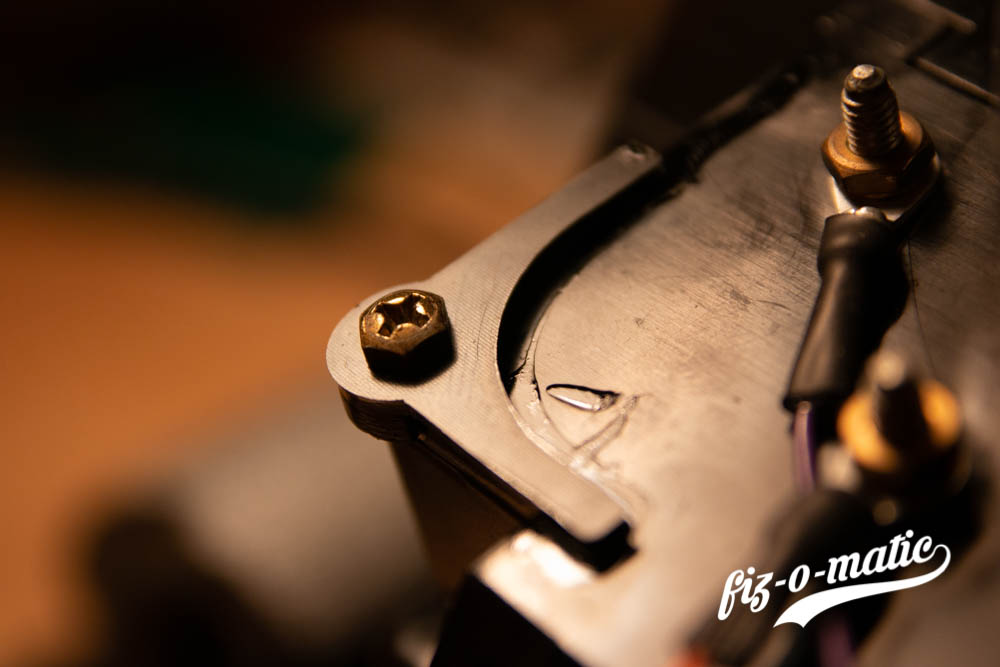 Instrument carrier repair corners
Repair corners for the instrument holders. If on the tabs the instruments (speedometer, tachometer or analog clock) are broken off, they can be replaced with these corners. These corners are printed from ABS and can be fixed with a little super glue or 2K glue.
Delivery time
Product number T3-CORNER2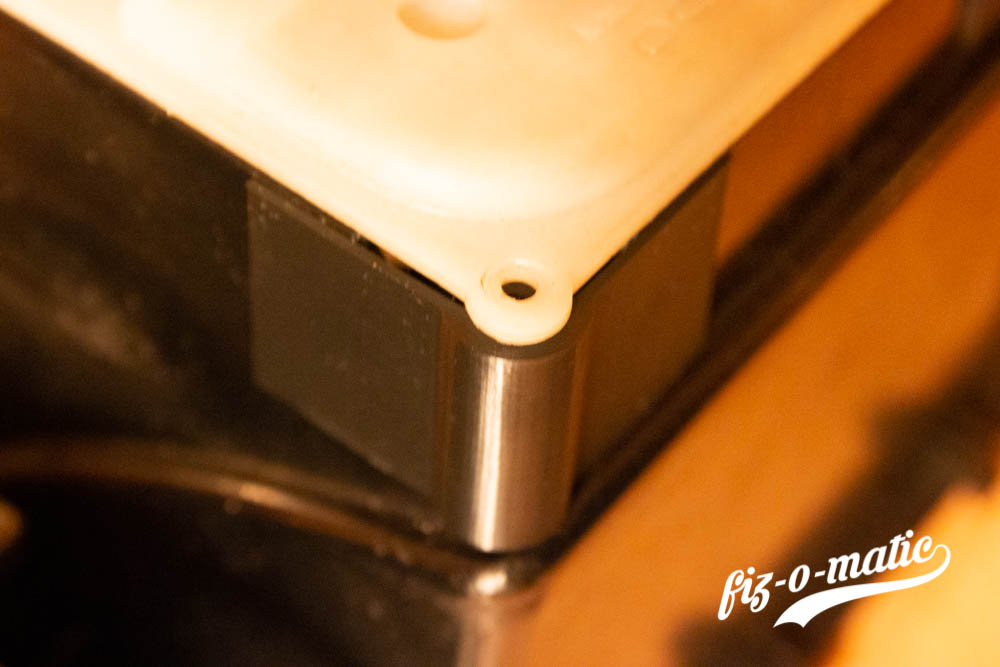 Instrument Cluster Repair Corners
This repair corner was specially designed to repair the broken corners on the T25/Vanagon instrument cluster. In all the instrument cluster housings I have seen so far, the corners were torn or partially torn out. As soon as the thread is no longer present, it becomes very difficult to fix the speedometer or tachometer reasonably. Remedy is this corner. They are attached to the housing with a little super glue or with 2K glue. This gives the screws a hold again. These corners are printed from ABS.
Delivery time
Product number T3-CORNER1