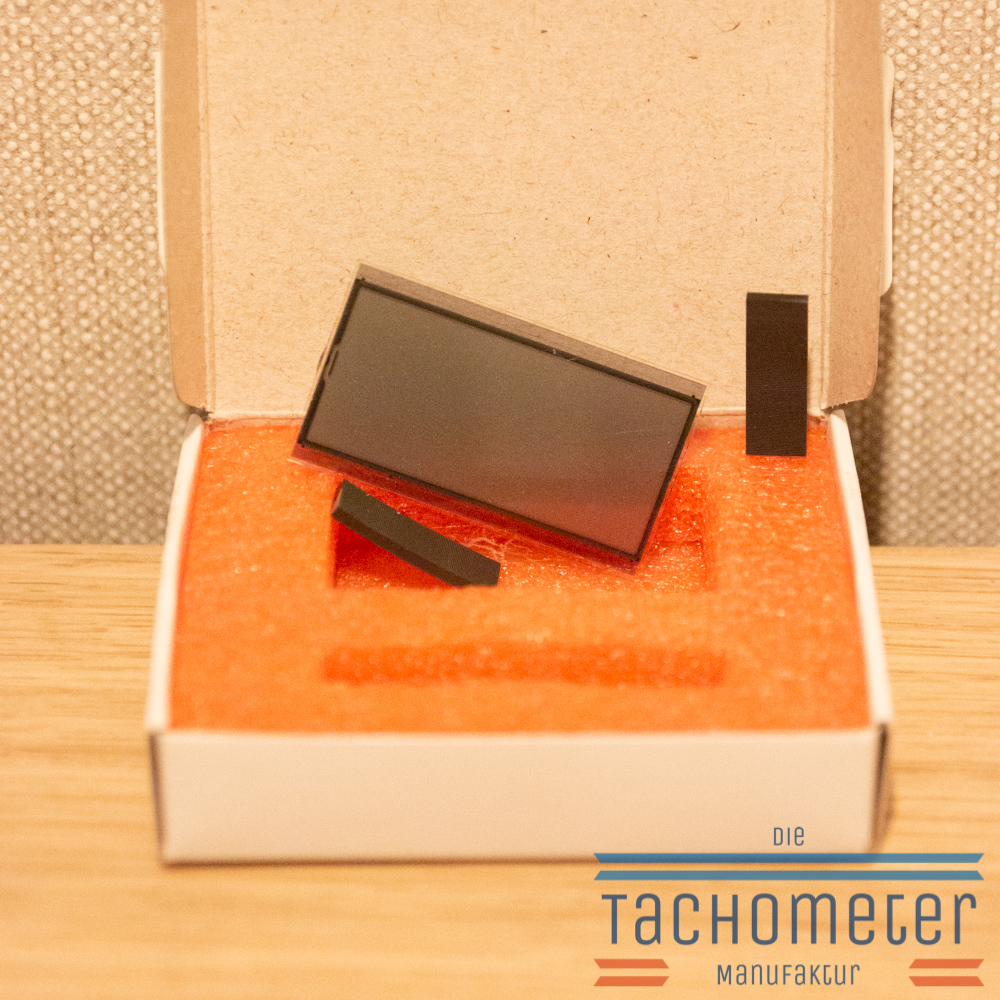 Digital Clock LCD Screen
Available, delivery time 2-12 Tage
Repair kit for the digital clock display suitable for VW T3 various VW Golf 2 and other VW models.
Often the LCD of the digital clock in the cockpit is partially or completely leaked.
Remedy is then only a completely new clock or the replacement of the LCD.
In the scope of supply are also new ladder rubbers included
PLEASE NOTE: Replacing the LCD does not fix any faults in the wiring or electronics.
The installation should not be done by laymen