Instrument Cluster Repair Corners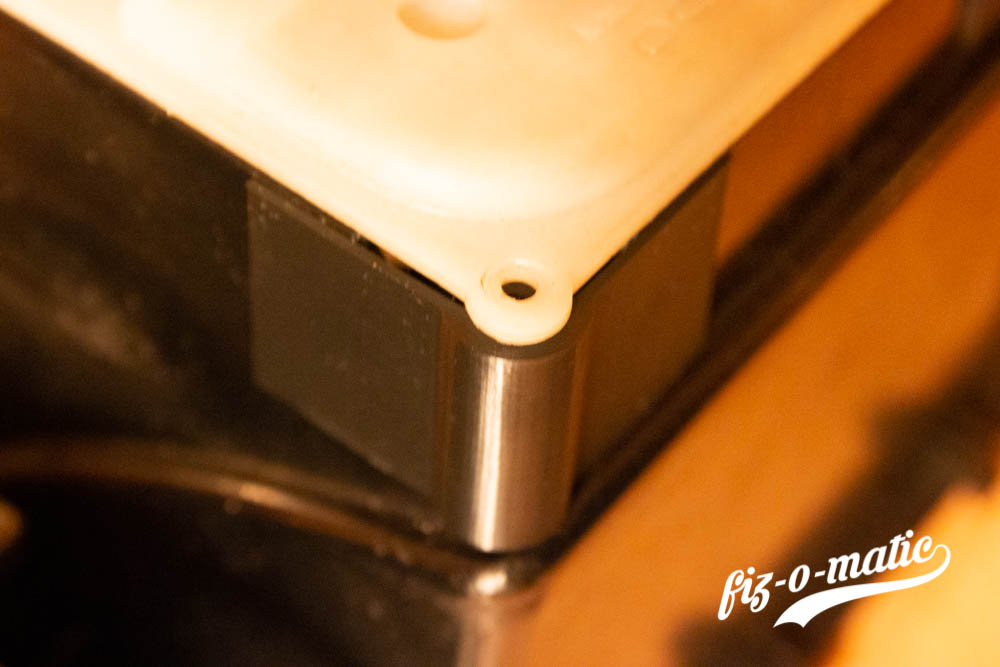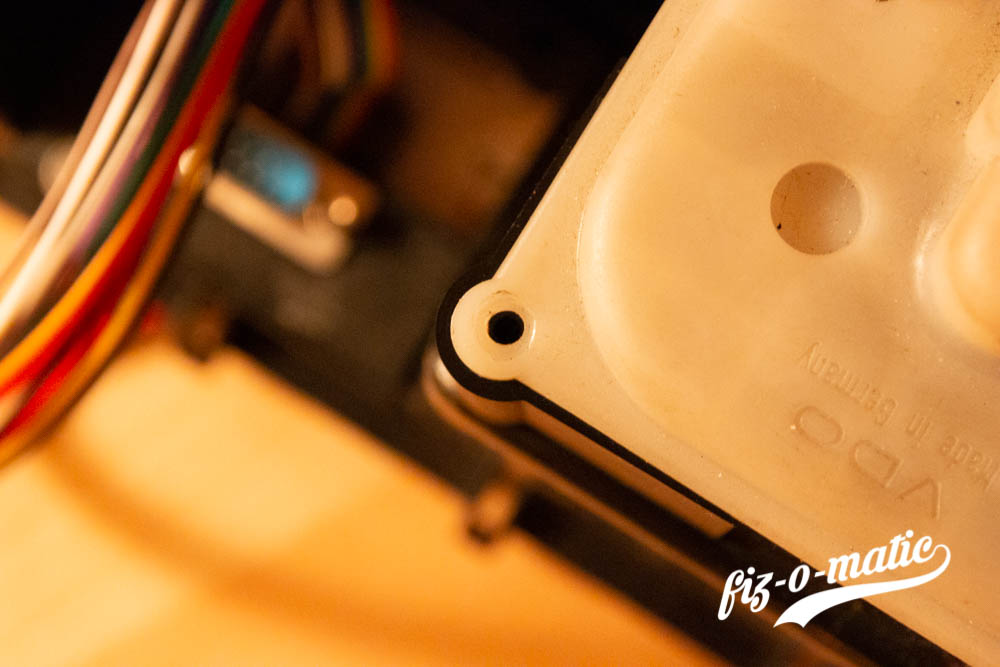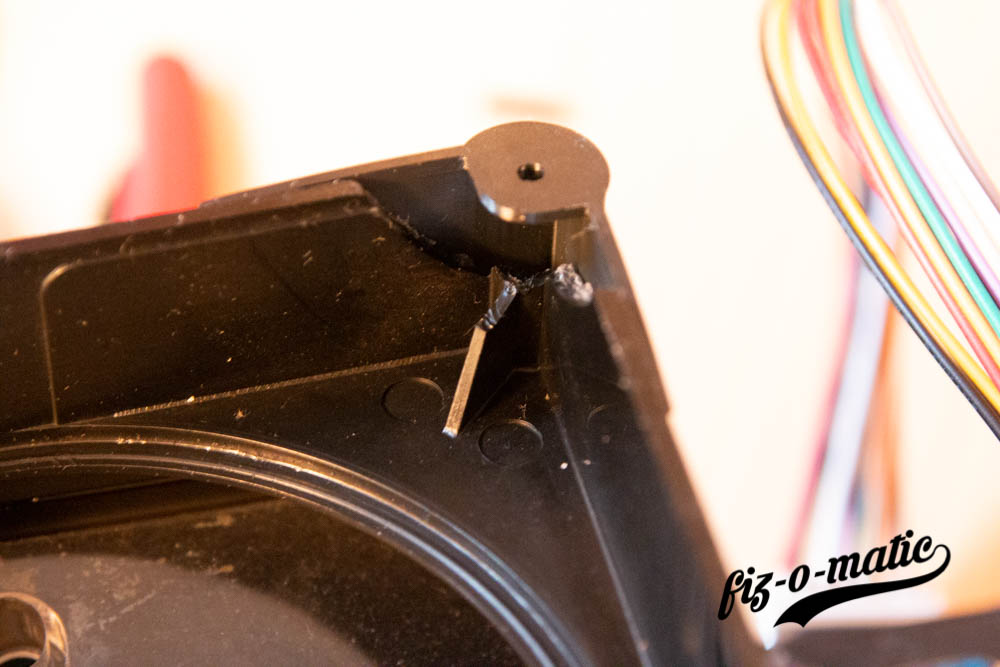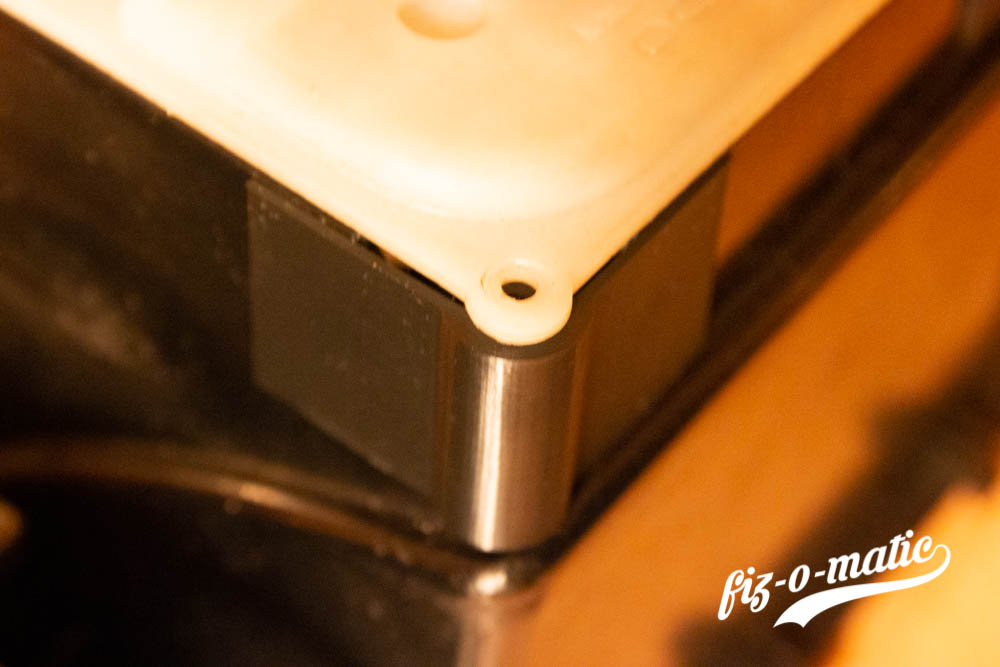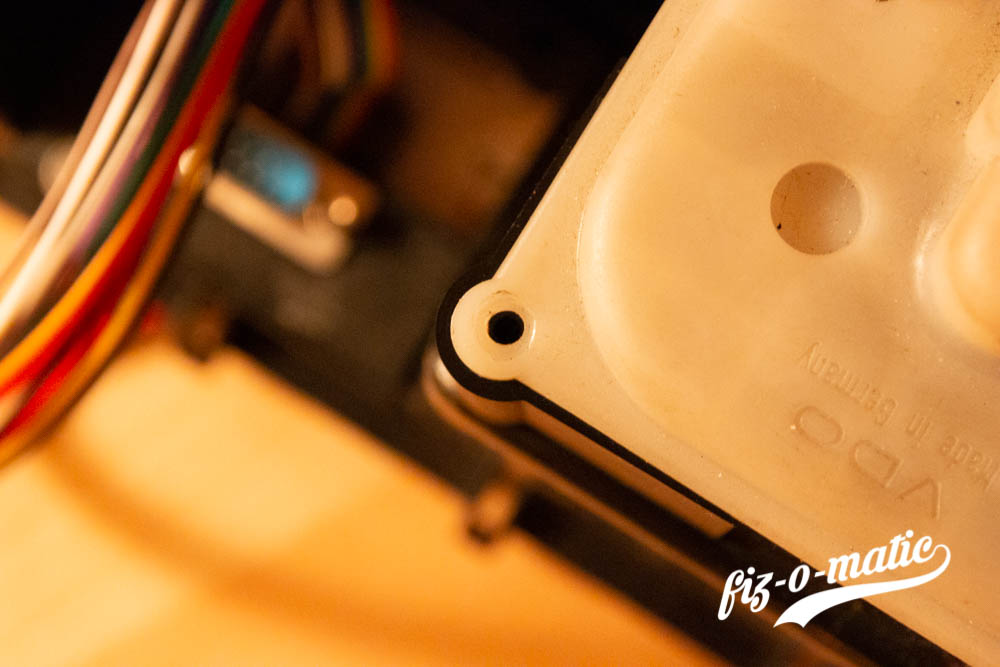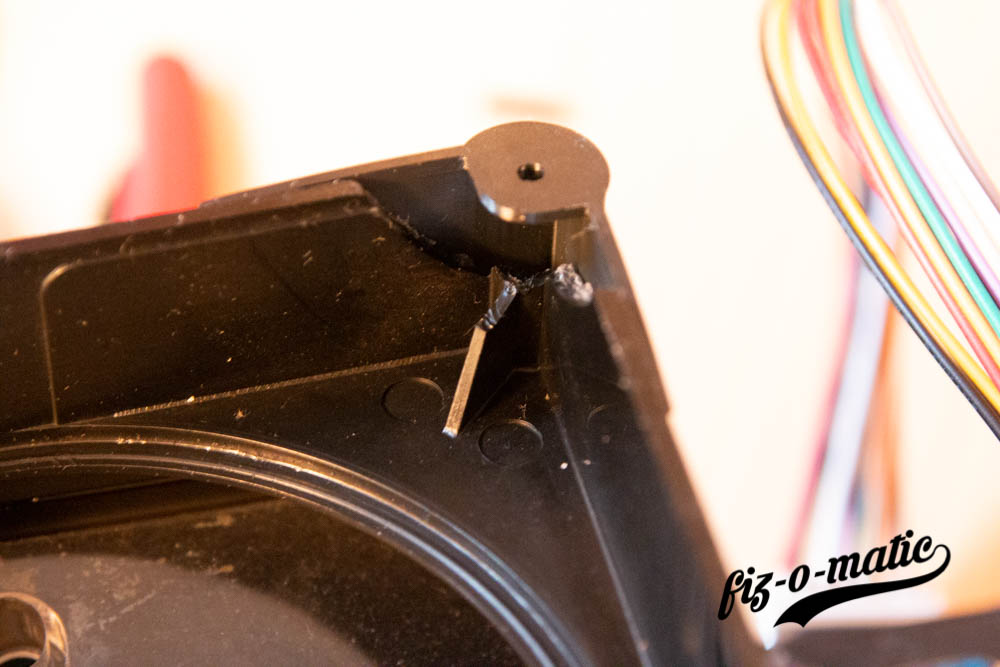 Available, delivery time: 2-12 Tage
Product number:
T3-CORNER1
Product information "Instrument Cluster Repair Corners"
This repair corner was specially designed to repair the broken corners on the T25/Vanagon instrument cluster.
In all the instrument cluster housings I have seen so far, the corners were torn or partially torn out.
As soon as the thread is no longer present, it becomes very difficult to fix the speedometer or tachometer reasonably.
Remedy is this corner. They are attached to the housing with a little super glue or with 2K glue.
This gives the screws a hold again.
These corners are printed from ABS.